Blog
Lionel Messi leaving PSG to play in Saudi Arabia?
The French media affirms that Lionel Messi will not renew his contract with PSG this summer and the Argentine star will move to play in Saudi Arabia alongside Cristiano Ronaldo.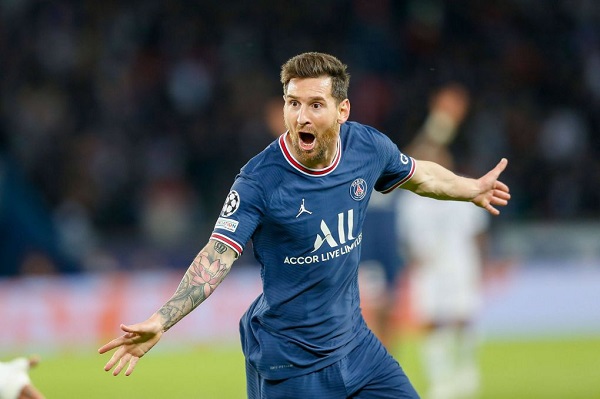 According to AFP, a reliable source in Saudi Arabia confirmed that negotiations between Al Hilal Club and Lionel Messi have been completed, and the Argentine star will move to the Middle Eastern club for the next season, meaning the 36-year-old striker will leave PSG after June 30th.
Under this agreement, Messi will receive a massive contract worth 522 million pounds at Al Hilal Club, surpassing Cristiano Ronaldo's previous record-breaking contract worth 200 million pounds at Al Nassr Club.
However, Paris Saint Germain (PSG) has not commented on AFP's information, except to reiterate that Messi's contract will last until the end of this season.
Earlier, France's L'Equipe newspaper also affirmed that Messi had reached a verbal agreement with the Saudi Arabian team, but no contract had been signed. The French newspaper declared that the offer for Messi is a two-year contract, with an option to renew after the contract expires.
The likelihood of Messi moving to Saudi Arabia is increasing, as the Argentine star has just received a two-week suspension at PSG for his unauthorized trip to the Middle Eastern country on May 1st.
If Messi joins Al Hilal, he will reunite with his former teammate at Barcelona, Sergio Busquets, who has agreed to a two-year contract and is likely to meet Jordi Alba again as well.
Al Hilal is currently fourth in the Saudi Pro League, the top football league in Saudi Arabia, while Ronaldo's Al Nassr is second, five points behind Al Ittihad with four games remaining in this season.
The team coached by Ramon Diaz, playing at the King Fahd Stadium with a capacity of 68,752 seats, won the championship in the previous season but is currently falling behind the leading team in this season.
Keep following Football Terms to read more soccer news!